Last year, the inaugural Phuket Cannabis Cup was a sensation, exceeding all expectations and setting a high standard for cannabis events worldwide. This year, we're back and bigger than ever, promising an experience you won't forget. The tickets are already flying off the shelves, and you don't want to be the one hearing about it from friends later.
The Clock is Ticking
It's not just any event; it's a momentous occasion that will be etched in the annals of cannabis history. And history waits for no one. The last event sold out quicker than anyone anticipated, leaving many interested attendees disappointed and out of luck.
We Organize The Phuket Cannabis Cup Annually At The Start Of Phuket's High Season. 2023, The 2nd Phuket Cannabis Cup Will Be Held At The Blue Tree Water Park, Spanning An Area Of More Than 10,000 Square Meters. The Primary Objectives Of The Event Are To Improve The Quality Of The Growers' Produce, Educate Consumers, Business Networking For Entrepreneurs, And Introduce A New Culture Of Holistic Health With Cannabis As A Key Component, For Thai Population To Have A Better Understanding Of Cannabis And Holistic Health.
At the 2nd Phuket Cannabis Cup, where we unite the worlds of holistic health and cannabis under the theme "Holistic health , Holistic High." Join us for a transformative experience that celebrates the intersection of wellness and cannabis culture, fostering a deeper connection between mind, body, spirit and nature. Get ready to explore a harmonious blend of wellness practices, conscious consumption, and a vibrant community, all aimed at elevating your holistic well-being.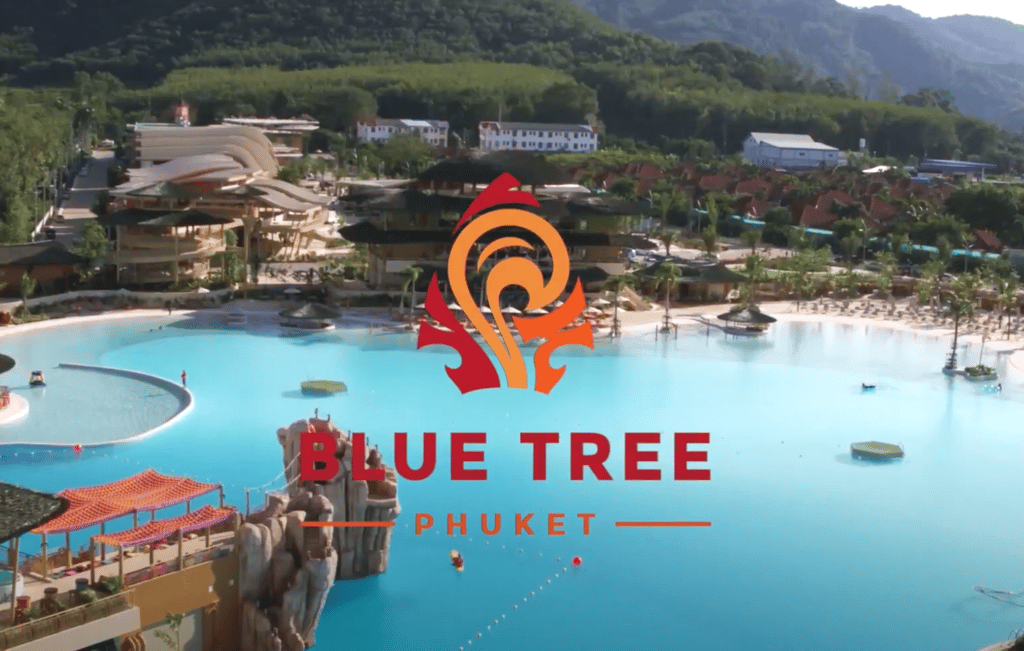 Venue
Located in the heart of Blue Tree Adventure and Water Park, the 2nd Phuket Cannabis Cup is not just an event—it's a transformative experience. From live music to workshops to premium cannabis, there's something for everyone.
A World of Opportunities
The Cup is more than a showcase of the best cannabis strains; it's an educational experience and a golden networking opportunity.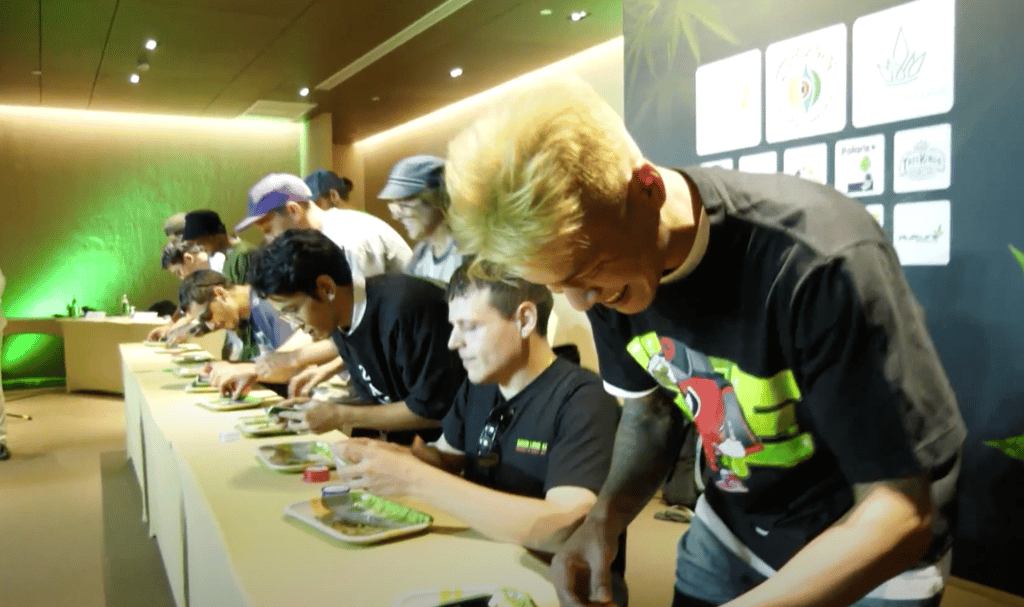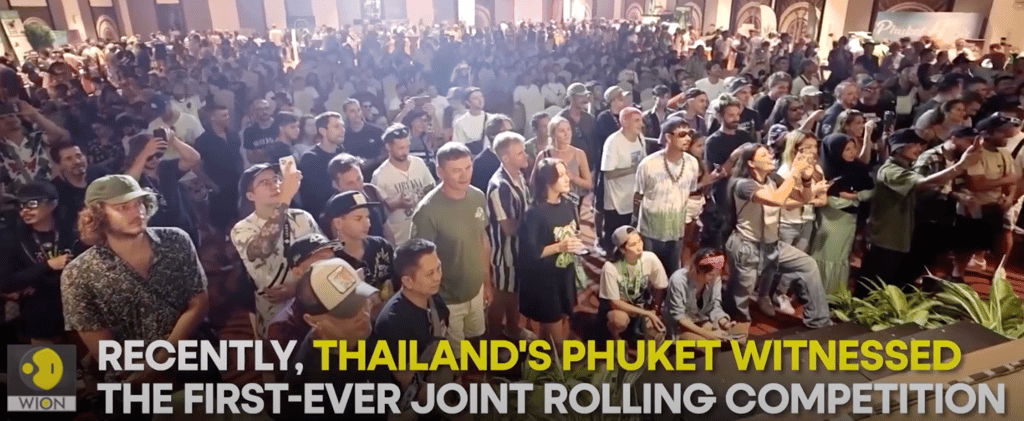 Entertainment and Enlightenment
From live tunes that will get you grooving, to mouth-watering cuisines that are a feast for the senses, the event is a complete sensory experience. Did we mention the line-up of industry pioneers who will be gracing the event? You'll kick yourself if you miss the chance to rub shoulders with the best in the business.
It's Closer Than You Think
We're already counting down the days. Before you know it, December will be here, and the 2nd Phuket Cannabis Cup will be in full swing. Don't be the one scrolling through social media updates, wishing you were a part of this monumental event. Act now.

If last year was any indication, tickets will not be available for long. We can't wait to welcome you to an event that promises to set a new benchmark for the cannabis community in Thailand and beyond. There's a world of experiences, learning, and connections waiting for you. But they won't wait long. Secure your tickets today.