Following the extension of the State of Emergency in Thailand to July 31 the 60-day "Covid" visa extension application date has been extended by an additional two months. The deadline was originally scheduled on May 24, but Thai Immigration discreetly updated the date to July 25. (as they have continued to do in the past).
Those who are unable to return home because of the continuing Covid-19 crisis are eligible for a visa extension.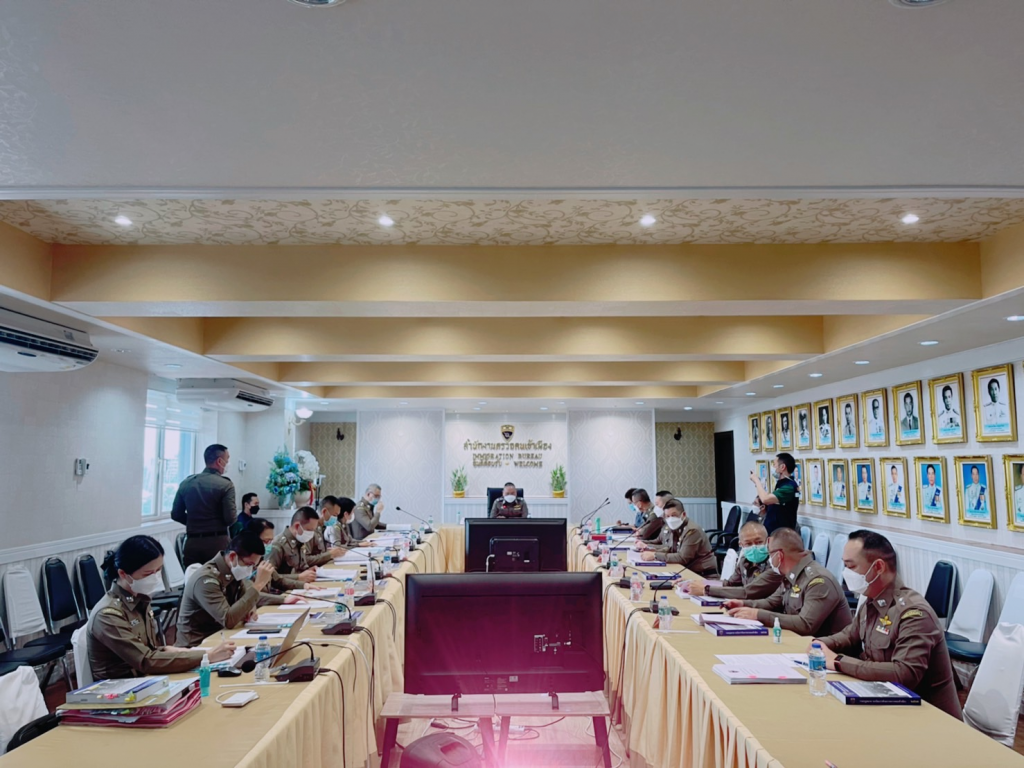 Required Documents for Extension
฿1,900 extension fee
TM.30 Notification (signed)
Passport
Formal passport photo of yourself 4×6 cm
A copy of your passport info page, and any pages pertaining to your current visa
A embassy letter from home country's embassy in Thailand depending on reason of extension
Under Consideration Stamp
Please note that with this extension type you may receive an under consideration stamp which will give you a date to return, and get the completion stamp. You may only complete/close your under consideration stamp in the original province which you received the under consideration stamp at. Please keep this in mind when applying for this type of extension.
Will it be extended again?

From the information in the letter, and the country reopening we do not expect the ability to apply for covid extensions to be further extended past July 25th. If you have been relying on these extensions we advise to look into longer term visa options if you wish to continue to stay in the Kingdom of Thailand.